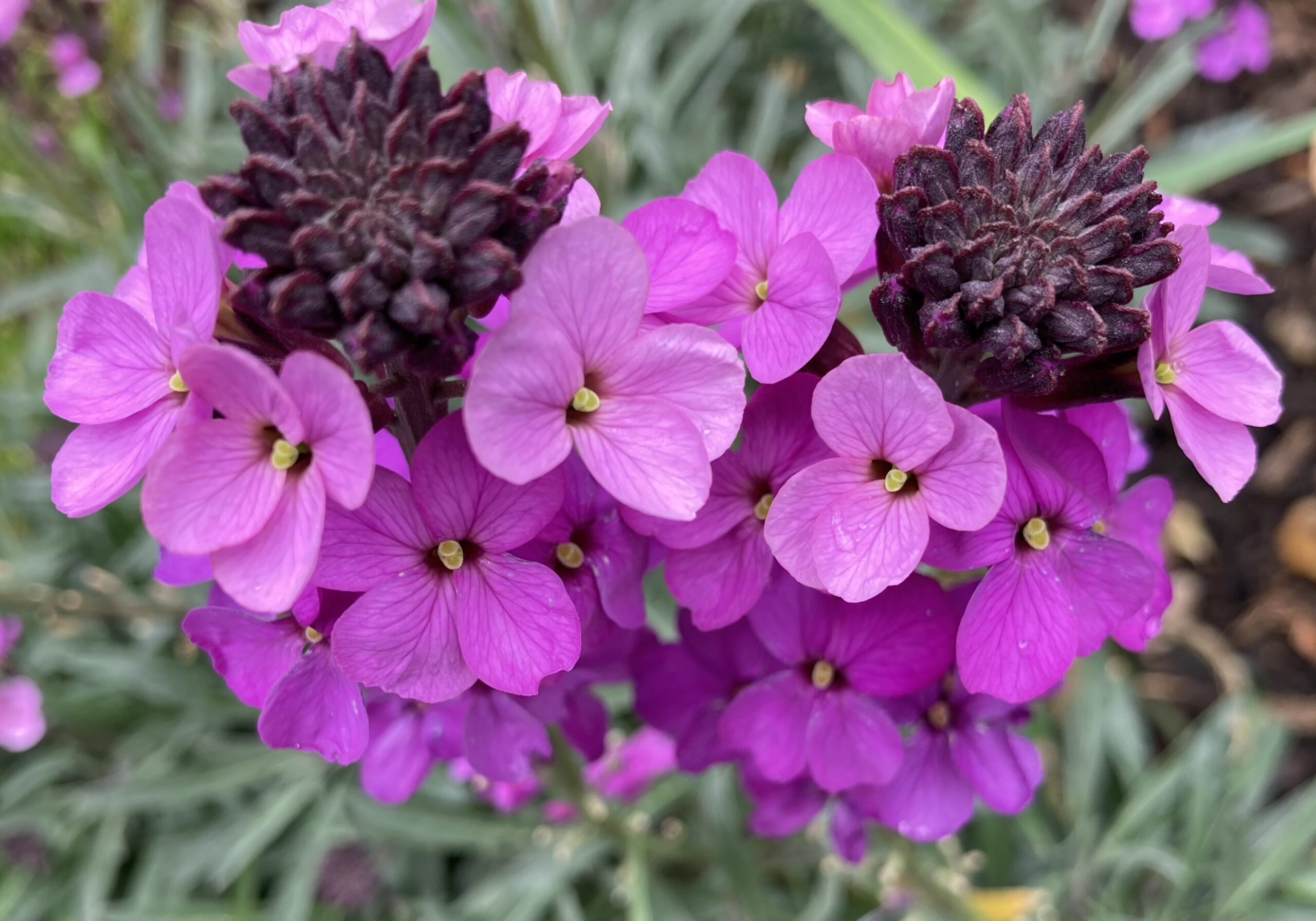 Jules' main passion is designing and renovating houses and gardens.
While working as a photographer Jules started volunteering as a gardener for the National Trust, which lead to paid seasonal work and sparked a career change.
Jules then trained for two years with the RHS in garden design and horticulture.
How does it work?
Jules will meet you to find out your aspirations for your garden and budget. Following a site survey work will commence on the design. When this is complete your garden will be prepared for the new plants and any landscaping work will take place.
Once your plants are installed you'll able to enjoy your new garden and watch it grow through the seasons.
Jules provides a bi-annual maintenance service in the first couple of years to ensure your garden will thrive for many years to come.